Family-Friendly Things to do in Norfolk
A town with a vibrant arts scene combined with a rich naval history, Norfolk offers activities for every member of the family. Explore below to discover the best things to do in Norfolk whether you're here briefly on business or exploring the city with family.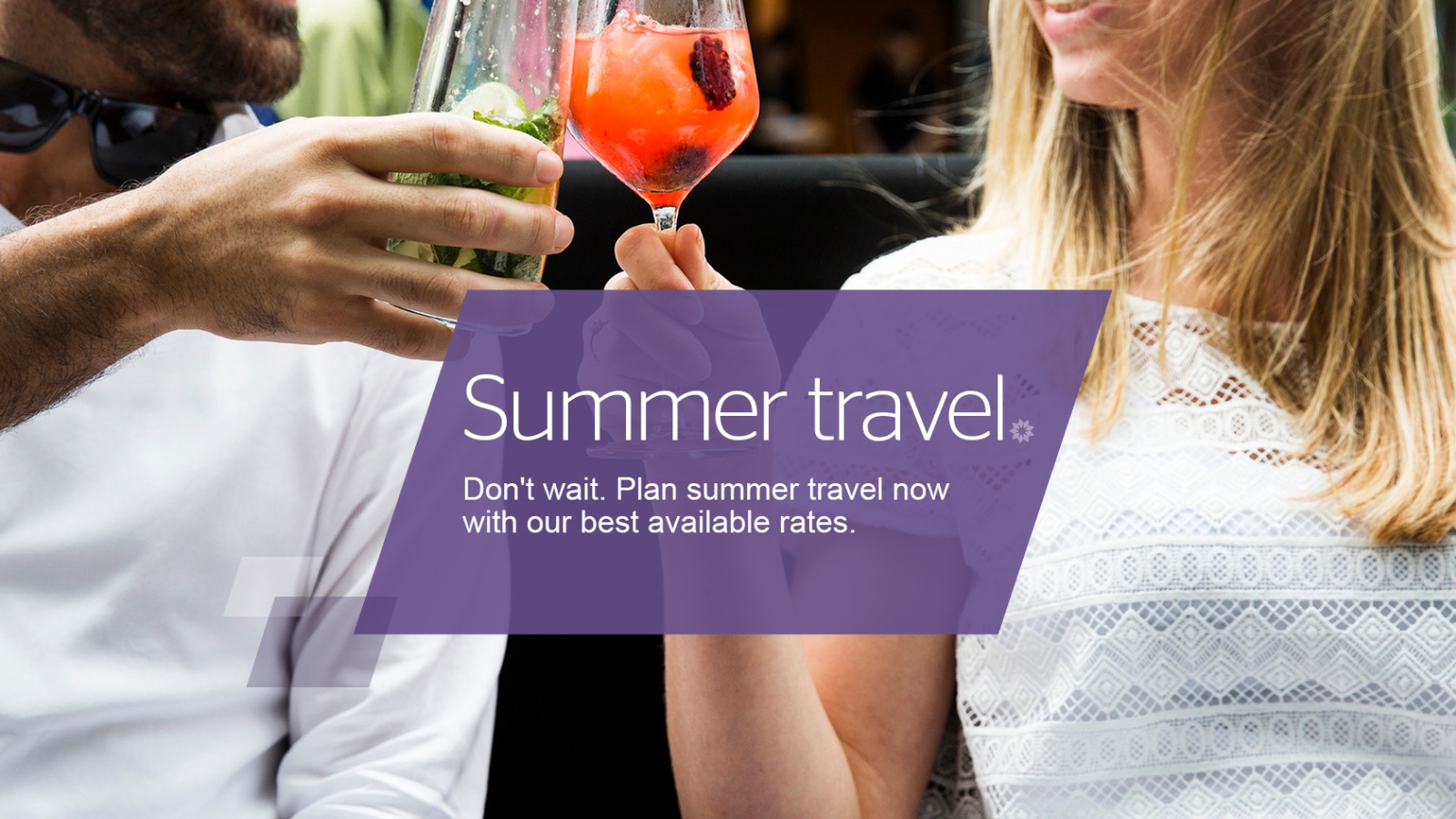 Family Activities in Norfolk
Virginia Zoo
Virginia Zoo, just three miles from Sheraton Norfolk Waterside Hotel, is home to various species of mammals, reptiles, amphibians and more! See the world's animals right here in Norfolk.
MacArthur Center
With over a hundred stores, the MacArthur Center is the premier shopping destination of Norfolk. A five minute walk from the Sheraton Norfolk Waterside Hotel, the mall is perfect for families looking for a fun day out shopping.
Norfolk Botanical Garden
The Norfolk Botanical Garden is a 20 minute drive from the hotel and offers beautiful gardens, ponds, and vistas for nature-lovers to enjoy. Connect with the beauty of the East Coast when you visit the garden.