Hotel Near Norfolk Naval Base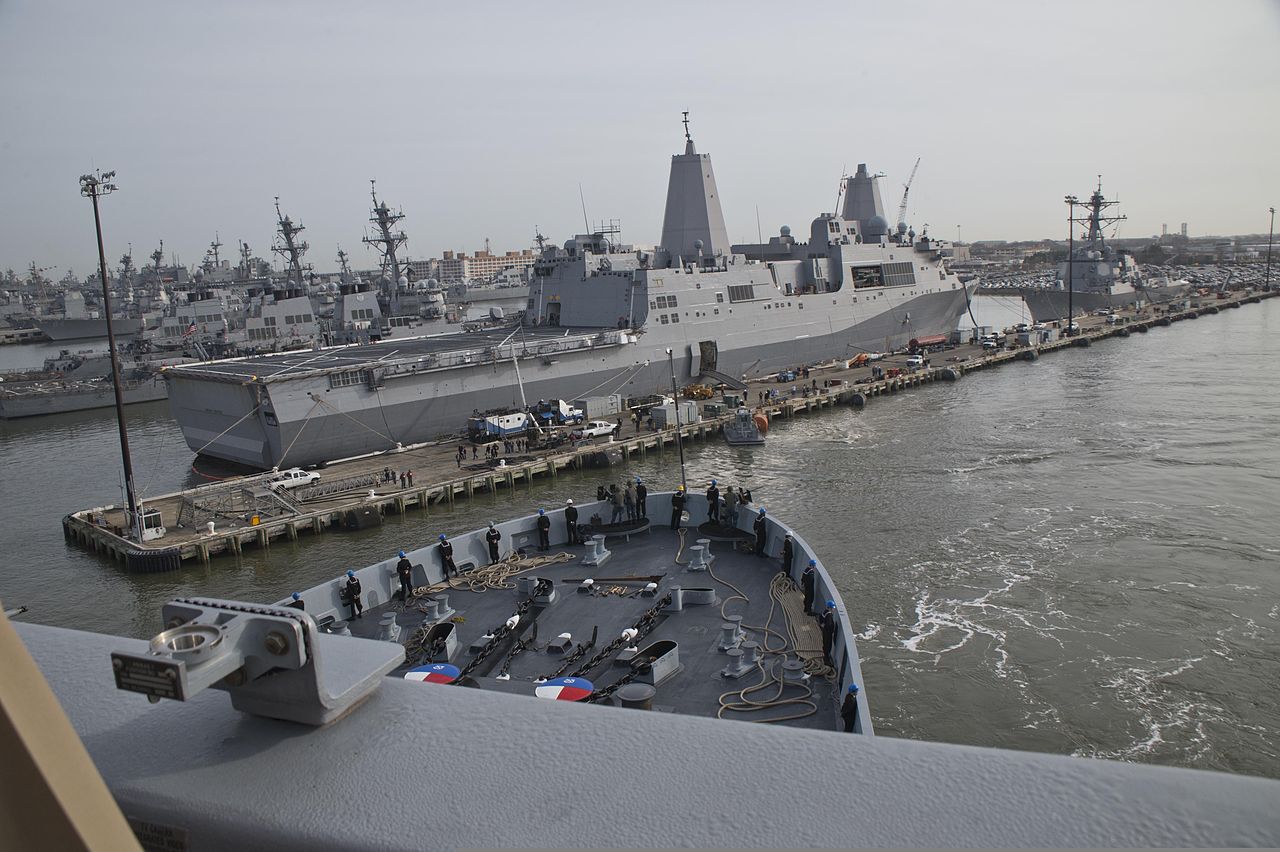 Built 100 years ago and covering well over 3,000 acres, Naval Station Norfolk is the biggest naval base in the world. It's home to 75 ships on 14 piers, as well as over 130 aircraft and 11 aircraft hangars. 45-minute tours of the base are available on a year-round basis; led by base personnel, they provide a wonderful way to learn more about Naval Station Norfolk's fascinating history.
If you're in Norfolk, VA to visit the base, you'll appreciate our hotel's excellent location, less than 10 miles away. Make us your home away from home during your stay.