Things to do in Norfolk VA
Discover a variety of things to do in Norfolk VA, voted #4 by Travel + Leisure as one of America's Favorite Cities. Located in the heart of the beautiful Hampton Roads region of southern Virginia, Norfolk is a dynamic destination with the best of both worlds: a beautiful waterfront coastline and a bustling downtown area. Near Sheraton Norfolk Waterside Hotel, you'll find: The Waterside Convention Center, a myriad of upscale dining options, cultural activities, unique shops including Norfolk Premium Outlets, performing arts venues, and more Norfolk attractions - all right outside the door of our downtown Norfolk hotel.
Visiting for the shopping? Book our exclusive Shopping Package here!
Family-Friendly Activities in Norfolk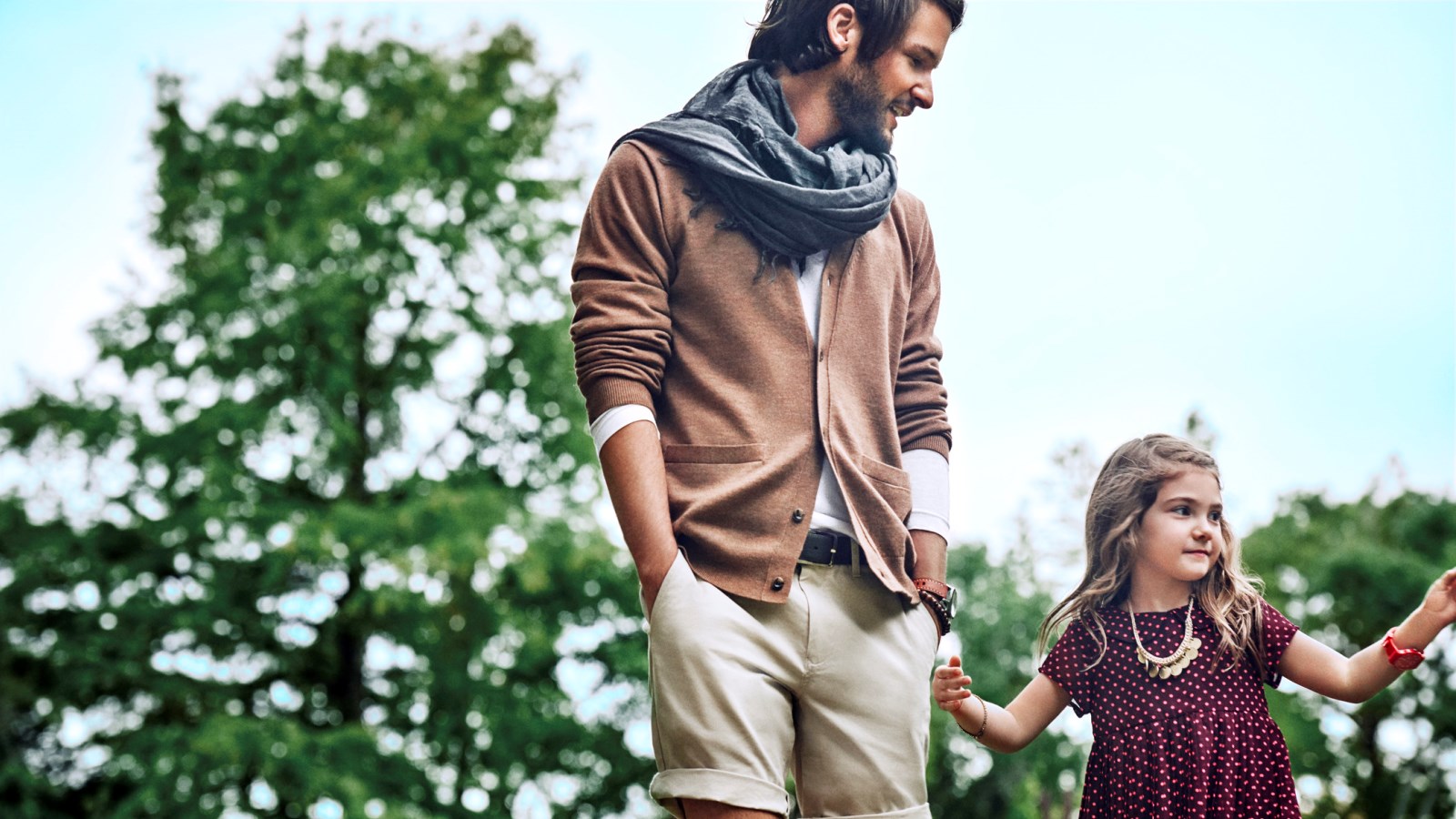 Traveling to Norfolk with the little ones in tow? There are many sights to see that are perfect for families with children of all ages, so prepare for fun during your time in Norfolk! Experience the Virginia Zoo, which has a vast collection of species as well as educational events.
More interested in botany? No worries - make your way to the Norfolk Botanical Garden, which features dozens of vistas and gardens for you to explore. On a rainy day, make your way to the MacArthur Center, Norfolk's premier shopping destination, located around the corner from the Sheraton Norfolk Hotel.
Downtown Norfolk has something for everyone - from location attractions to the bustling night life, check out the wide array of dining and shopping options available steps from your hotel room. Norfolk art and culture flourishes throughout the city with art galleries, opera houses and dance companies. With new exhibits and performances cycling through Norfolk often, there is something for all of our guests.
Slover Library is a state-of-the-art library with a focus on genealogy research, just three blocks from the Sheraton Norfolk Waterside.Recently opened, the library is a great place to go whether you're looking for a good book or want to see the unique building design.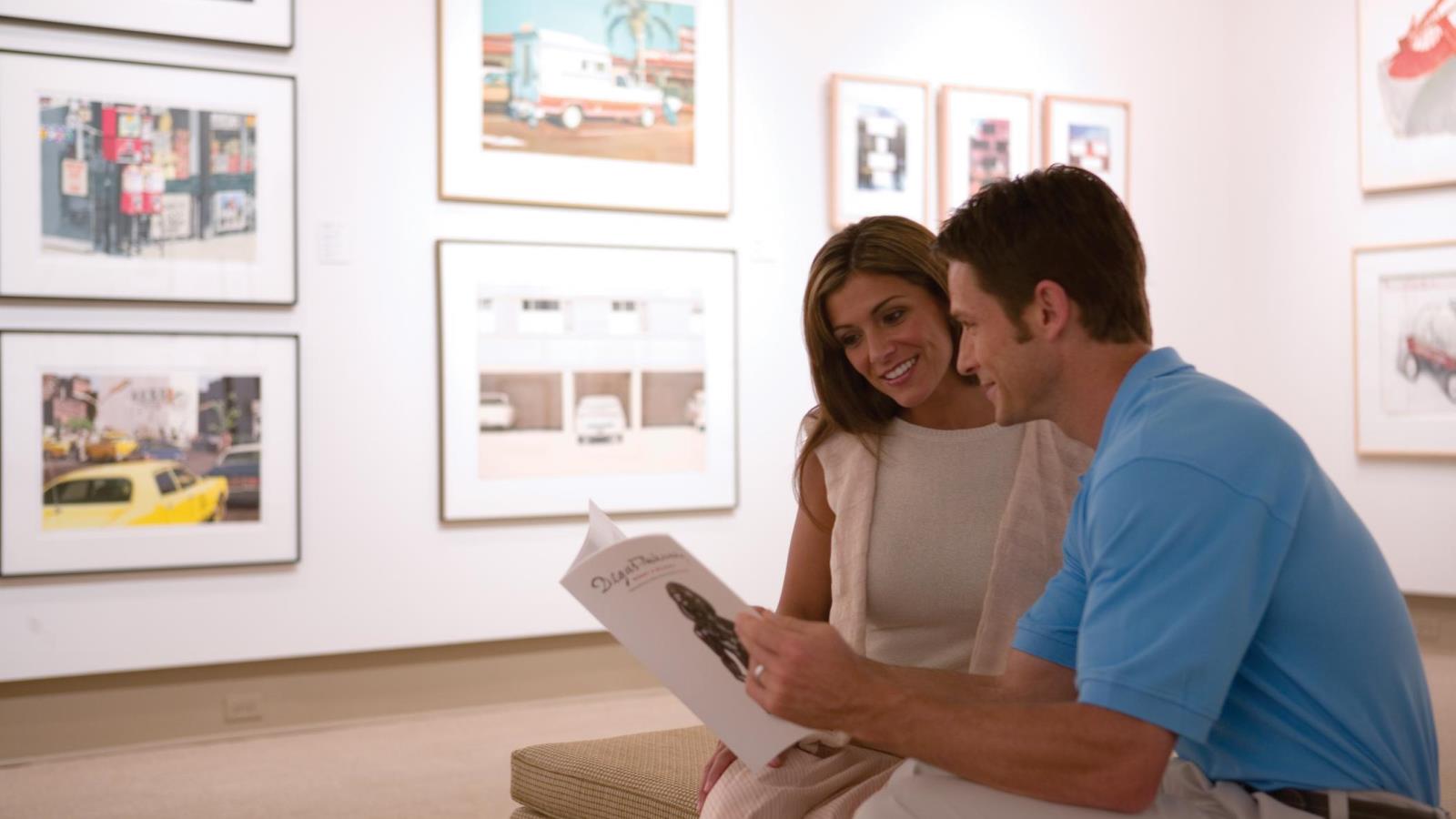 Maritime & Waterfront Activities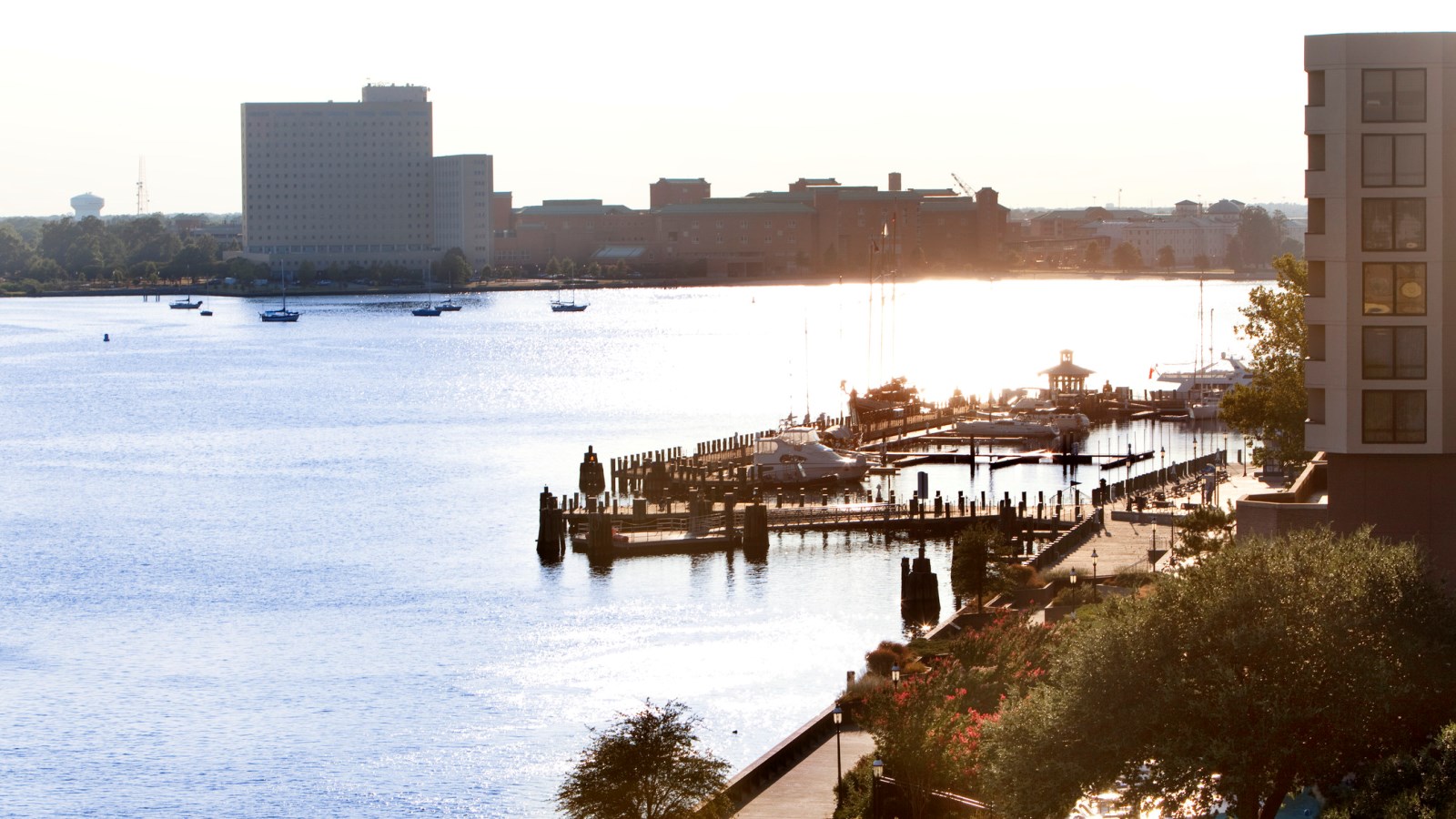 Situated on the Chesapeake Bay, Norfolk has a long history as a prosperous shipping port and naval base. Learn about the city's maritime history at Nauticus, where you can tour the USS Wisconsin and visit the Hampton Roads Naval Museum. Visit local waterfront hotspots like Harbor Park, home of the Norfolk Tides baseball team, or Half Moone Cruise and Celebration Center, a popular events venue that sits right on the Elizabeth River.
Read more about the best maritime and waterfront things to do in Norfolk here. >>
Norfolk's Downtown Waterfront
Here you'll enjoy high-energy festivals and events, maritime and military cultural attractions, harbor cruises and sailboat charters, unique dining and lodging establishments, green spaces and tree-shaded benches, historic walking and biking trails, and more.
Discover endless ways to wind up or wind down at Norfolk's Downtown Waterfront, conveniently located at the Intracoastal Waterway's Zero Mile Mark, along Norfolk's Waterside Drive and just a 10 minute walk from our hotel.
Click here for all the details!